Empower your best assets' best assets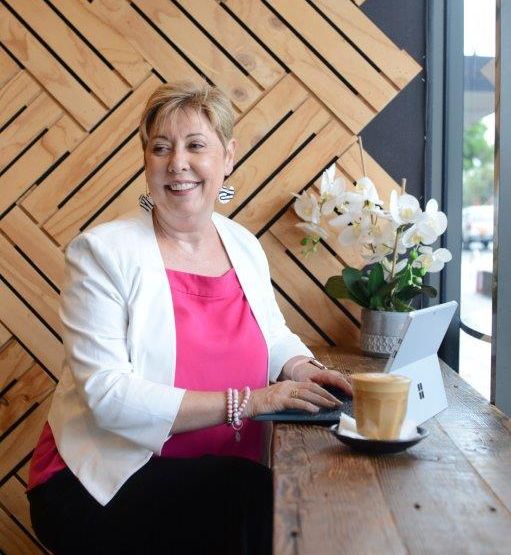 Working across a number of industries including health, mining, defence, insurance and local government I've gained real insight into workplace cultures and the importance of investing in the real assets… PEOPLE.
Invest in yourself or your people with quality coaching and professional development to develop their best assets!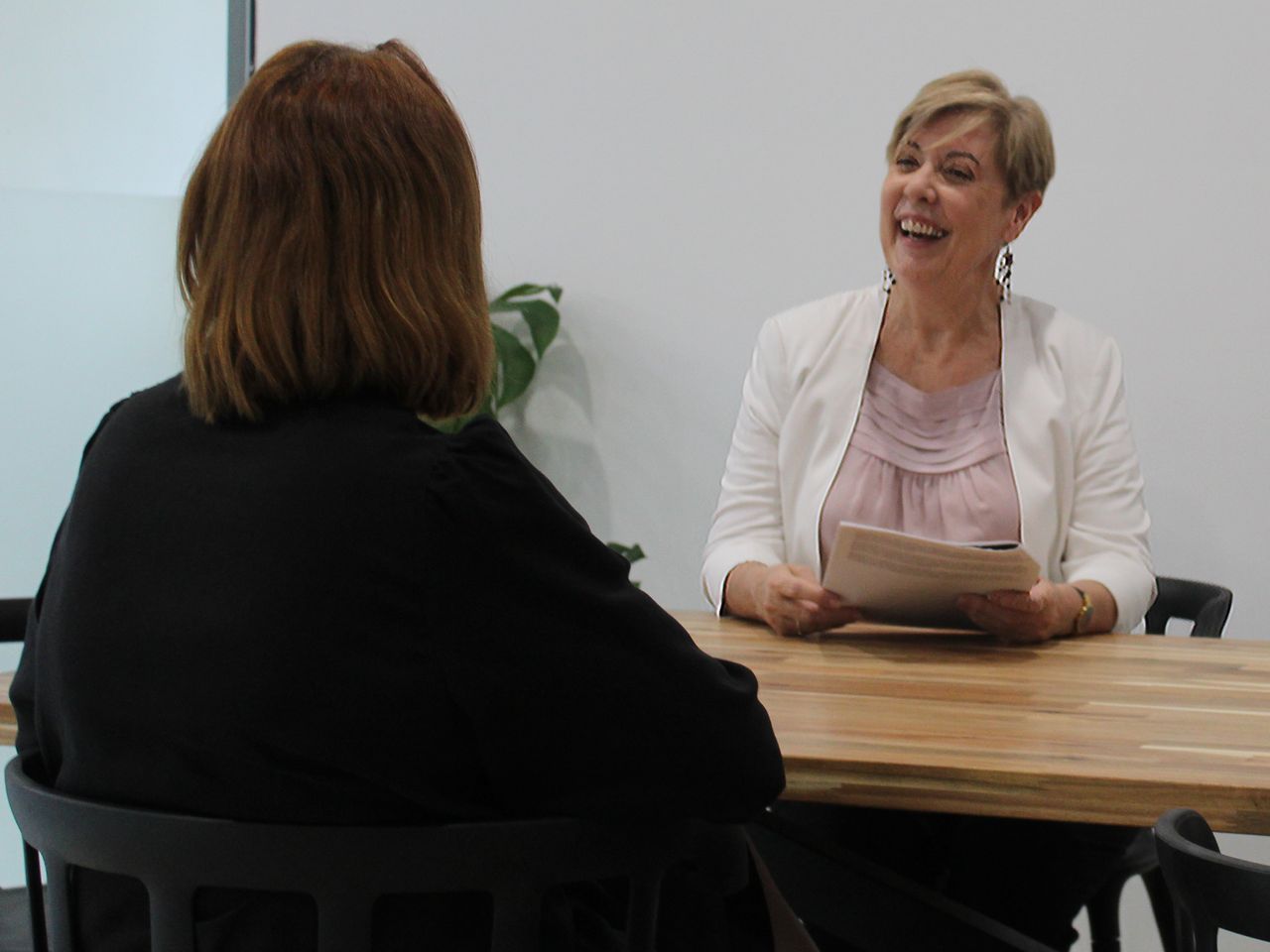 Personal Coaching
Your best assets are your underlying values. Do you know what they truly are? Coaching provides a structured avenue to gain self-awareness and identify what's really number one for you.
Women in particular have been conditioned to believe that they are less, with shame at the core of most of our problems. I love working towards helping you discover things about yourself that you didn't even realise; uncovering blocks that you weren't aware of, and helping you move past them, propelling you onto amazing results. Don't just live when you have the ability to thrive and flourish in life!
"I would like to thank Sue for her awesome coaching, she showed insight and directed me to the core of my problem, through her understanding and questioning I reached a realisation that turned things around for me. I felt very supported and nurtured in my vulnerability, I would recommend her to anyone who wanted coaching in any area of their life."
"It is hard to find something appropriate to say thankyou to someone who has gently led me in the direction of self-love! Thankyou for your professional, respectful and authentic approach which allowed me to gently bring truths to the surface and view them with kindness, compassion and love."
Businesses
I'm passionate about the importance of small businesses in our community and love working with them to develop goals, explore potential and inspire natural talent. This can be done in one-on-one sessions, or through regular small group mentoring.
A team made of fantastic individuals that don't respect or appreciate each other's strengths is only ever one heated argument away from fragmentation, not to mention their inability to effect healthy business growth. Investing time into profiling and workshopping how those strengths can interact to form the strongest version of your team not only helps safeguard your team, but it can actually maximise its capability for sustainable growth.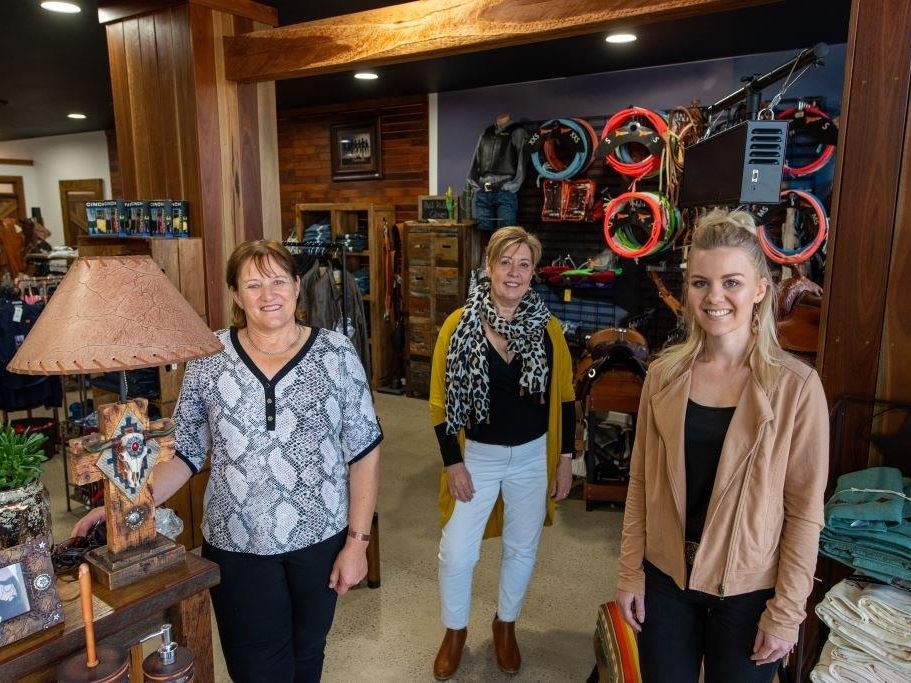 Are you ready to take the next step for your business?
"Sue's ability to inspire and lead are backed by a thorough foundation of experience both in the private and public sector and enriched by her business acumen.
I've worked closely with Sue in my role as Business Chamber Vice President and have seen first-hand her ability to make tough calls on the big issues, supporting and leading the community through difficult times including Covid, fires, drought and flooding. She has the Uttermost integrity and ensures that everything she does is to generate positive benefits for the whole community. Sue has rolled up her sleeves, worked hard for what she believes in, overcome stereotypes, invested in constant personal education and development and should be admired for her commitment, experience and leadership abilities.
I believe any businesses leadership group would benefit from having her guide their journey!"
- Danny Eather, Singleton Business Chamber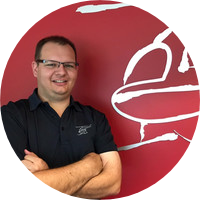 "Sue was instrumental in guiding me to discover my blind-spots and rigid frameworks that I had developed that were no longer serving me in achieving my goals. As I embark on a new journey, I would highly recommend Sue's coaching sessions to anyone who is looking to activate their ultimate potential, discover freedom of self-expression and discover what it's like to make decisions that are aligned with your authentic self."
I can also facilitate Motivational Talks, Drug and alcohol presentations & Workplace Safety talks tailored to your business's needs.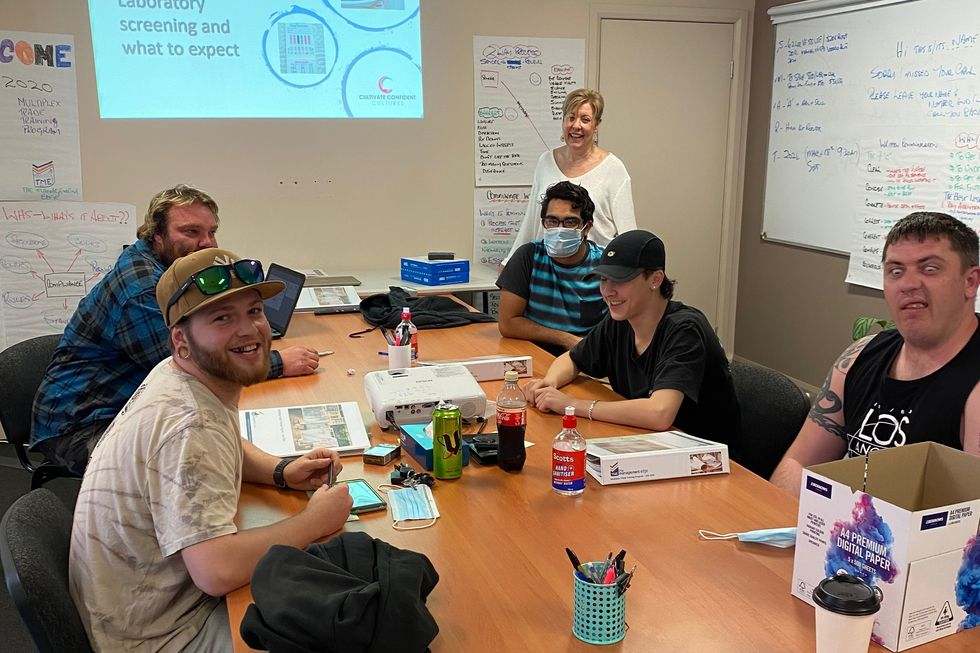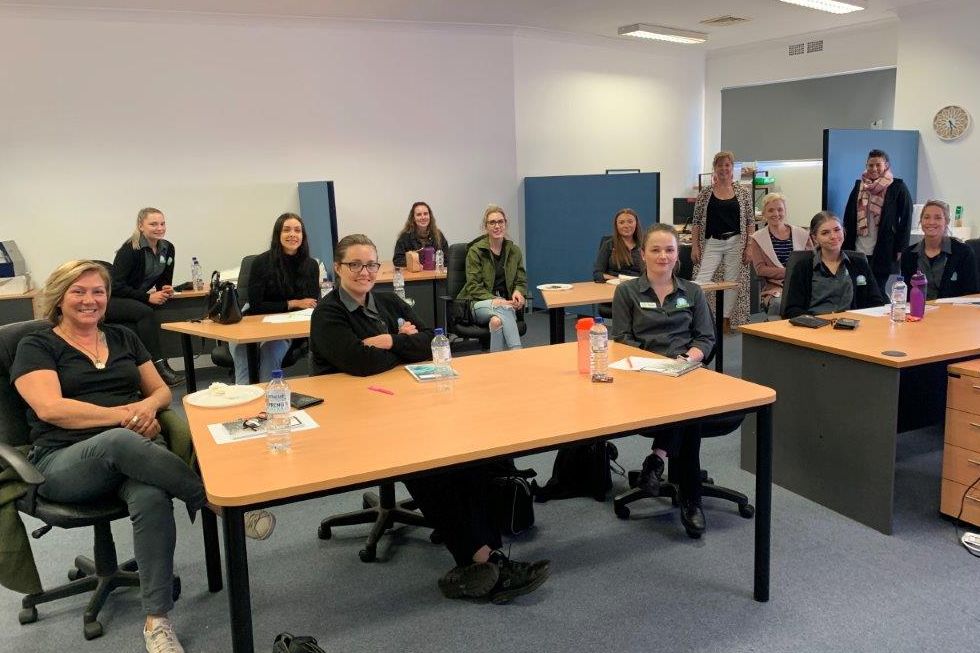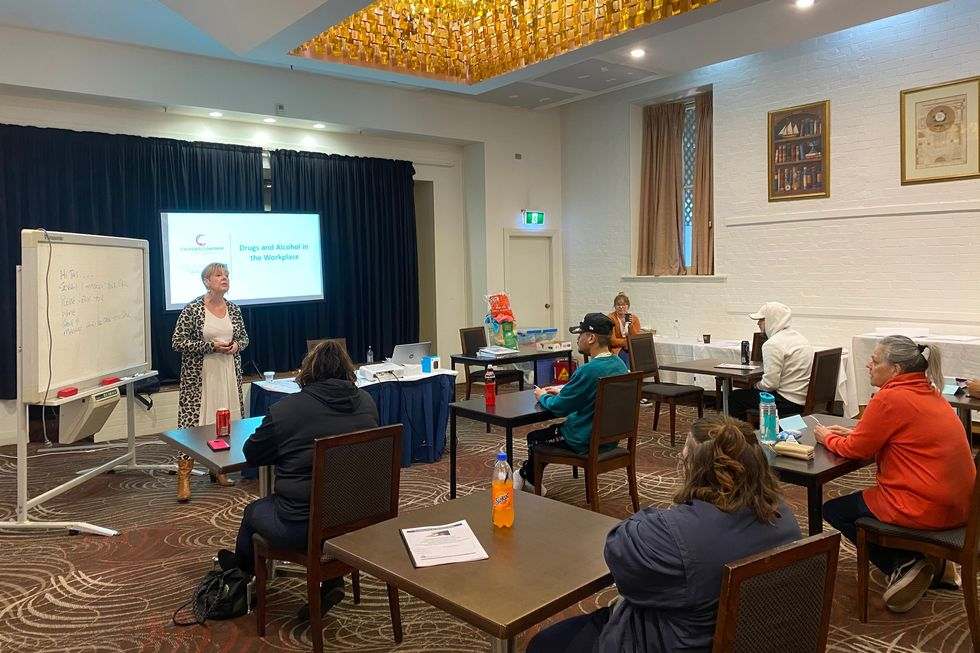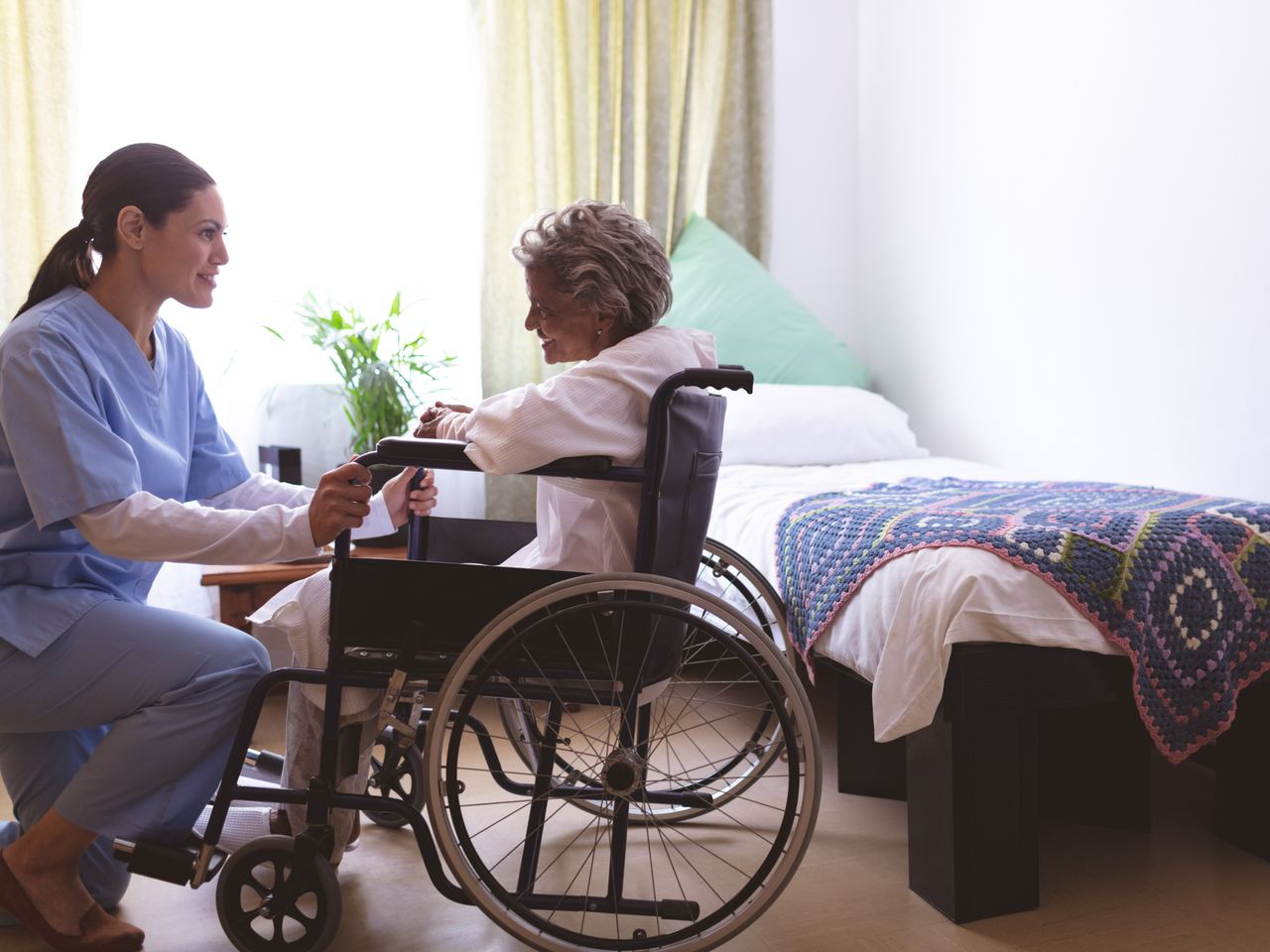 Community and social service groups
Confidence building and goal setting isn't just for those being supported by your community group, it's also a great way to keep your social workers at their best.
Being constantly invested in the well being of others can take a toll on your workers and often times create tensions within the organisation.
For your members or employees to best help their communities, you must first take care of them. I can tailor coaching sessions targeted toward workplace relationships and self care to help support your staff.
I can also run workshops and small interactive groups on the following subjects:
Preparing for the workplace
This 6 week course can be specifically beneficial for at risk young women to help them identify their stenghts and become financially self sufficient and more emotionally resilient.
Understanding your stengths and what you bring to your community
An empowering 2 day workshop for NDIS recipients to help them discover what is fantastic about them and what they can bring to the table. This has elements of profiling and self discovery along with motivation and empowerment strategies.
Schools
Inspiring our next generation of leaders is one of the most powerful and rewarding parts of my job. Talks on safe decision making, bullying, understanding conflict, choosing friends, work/life/school balance, avoiding risk taking behaviours can be given to large groups. My many years experience as a nurse brings authority to my delivery, along with the ability to explain the effects of some poor choices including alcohol, drugs and dangerous driving from a technical perspective and answer even the most difficult questions.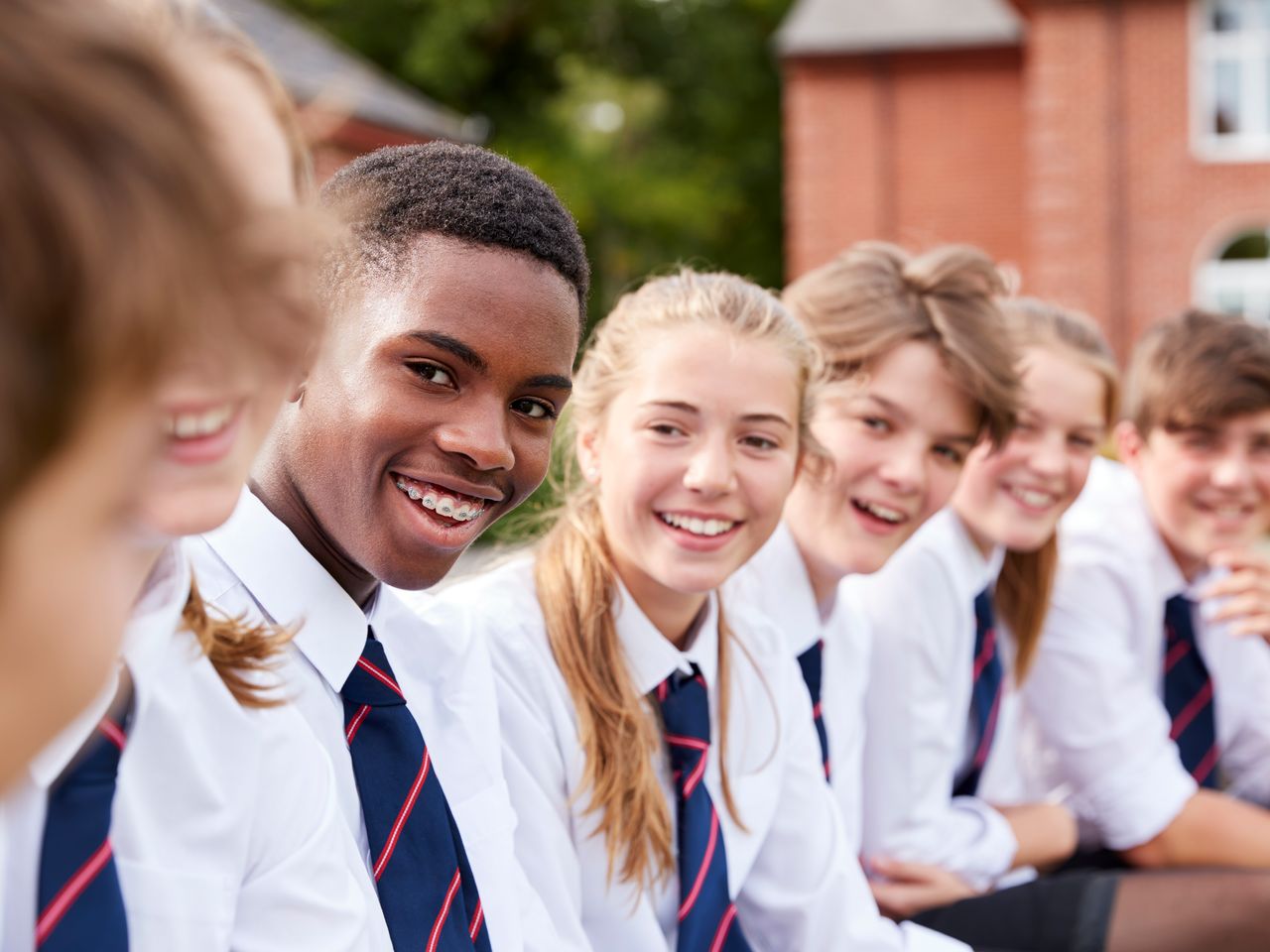 I also love working with those identified as natural leaders to help them better understand their strengths through behavioural profiling workshops, giving them a distinct head start on their personal growth journey.