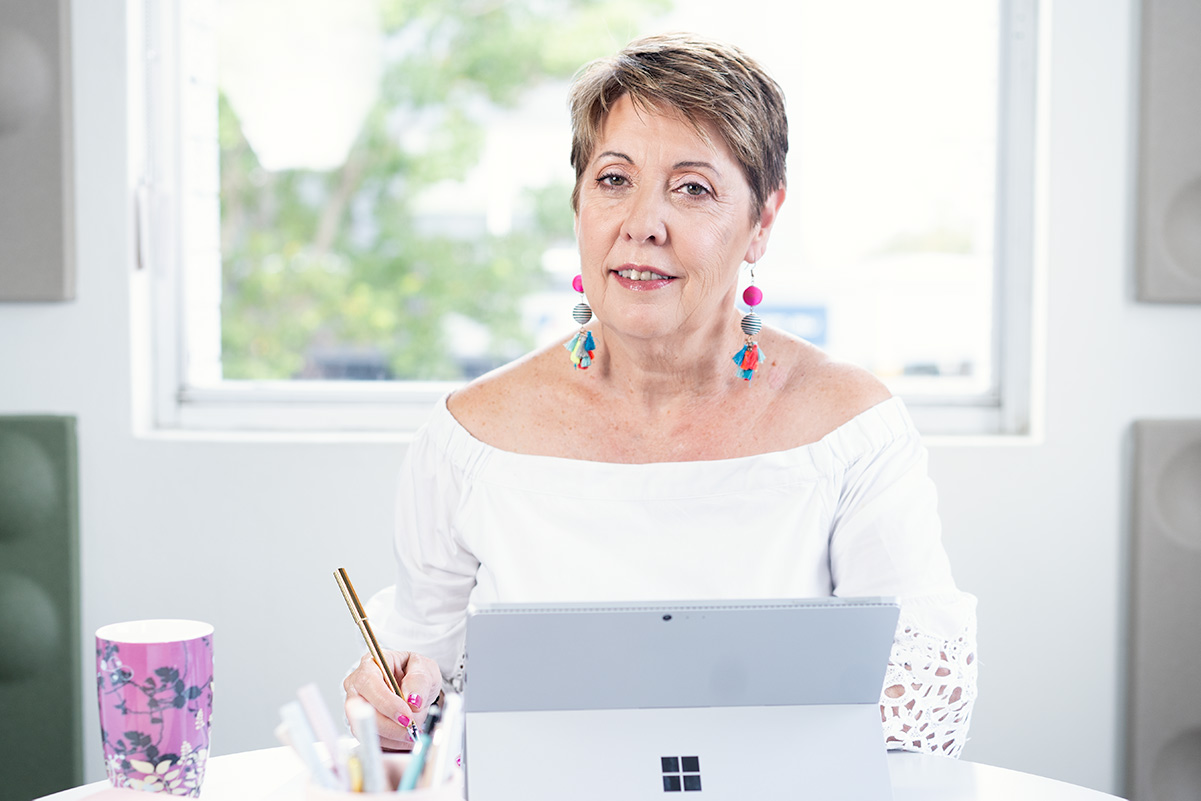 CHIEF CULTIVATOR
Hi, I'm Sue! My passion and my dream is to be the 'seed planter' who cultivates growth so that each person I work with grows to be the best version of themselves.
I'm excited to bring you Cultivate Confident Cultures – a new business but backed by many moons of experience in leadership, people development, business development and business management and dare I say a healthy helping of coaching and mentoring along the way, particularly aspiring leaders.
Why use CCC on your journey?
Feeling like you've lost your way and need help to negotiate your road map?
Need to understand what is your key destination (goals) and what's the most important things (values) for YOU to pack?
Not sure what stars are in your universe or where to find them?
Fearful of what creatures (barriers) you may encounter on the journey?
Need to know where the fuel stops are on your route?
If you're nodding your head, you need a navigator and a cultivator!! Give me a cooee and lets sort this!!
Contact Us Now >>
Our Services
Based in Singleton, Cultivate Confident Cultures provides services to individuals or organisations across the Hunter. We can come to you, meet up or utilise various means of technology to connect and begin your journey of growth and discovery.
Career/Life Coaching & Mentoring
Plant the seeds and discover your values, goal setting and action planning.
Motivational Speaking
With diverse knowledge and experience in both life and career Sue loves to share and inspire.
Leadership Advice & Mentoring
Gain self-awareness and identify what's really number one for you.