Your partner for growth – Sue Gilroy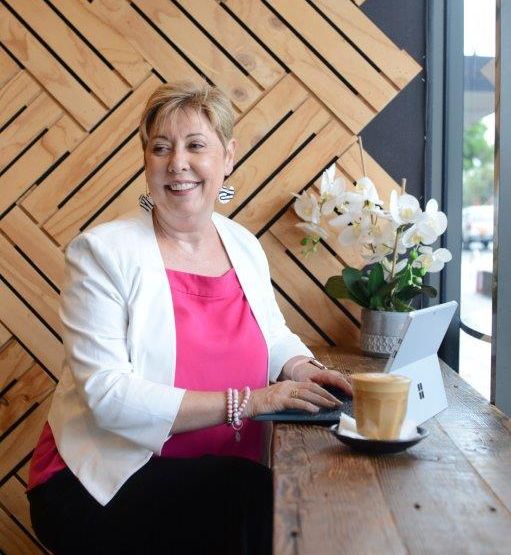 With the experience, passion and a dream to cultivate growth, Sue is equipped to help every client uncover their true self and bloom into their best version!
Sue's extensive experience in leadership, people development, business development, & business management combined with intuition, a natural desire to help those around her, many years' experience as a health professional, and accredited Coaching training make her invaluable to the positive growth of individuals, businesses and community groups alike.
President of Singleton Business Chamber, Candidate for the Upper Hunter 2021 By Election, and well known in many business circles in Singleton and the Hunter Valley, Sue loves making a difference to people and the community in which she lives.
Sue recently took her dedication to the local community to a new level, standing at the Upper Hunter By Election. The recent campaign gave her the opportunity to talk to even more local business, individuals and community groups hearing about their lives, concerns and needs.
The experience has provided even greater insights and a deeper understanding of our region's unique needs. This has spurred on an even greater desire to create a better future for the Upper Hunter, whether it be through life coaching and mentoring, business chamber, inspirational speaking or again standing for public office in the future.
I want to make a difference, to leave a legacy for good.  Campaigning gave me access to the biggest platform to influence positive change for regional NSW.  I am passionate about our regional and rural areas.  We get forgotten and I want to be a part of changing that.  I want to be a part of building lifestyles for our regions to survive and thrive, to create a place where our children and grandchildren will want to stay and build their lives.
Some of the things that Sue was able to highlight and call action on during the campaign were:
Singleton Police Station upgrade and need to be 24 hours
Security in Regional Hospitals
The Muswellbrook Race Club upgrade requirement
The importance of showgrounds in the building of regional community
Lack of Mental Health care across the Upper Hunter
TAFE funding requirement for our regional communities
Need for Drug and Alcohol Rehabilitation
Homelessness support , Domestic Violence support and Affordable Housing
Cultivate Confident Cultures is a culmination of what I love -
Helping people, and what I have excelled at –
Development of individuals and teams.
Seeing potential in a person is a great gift, one that plants seeds for growth …
I want to be the person that plants the seeds of potential and encourage you to grow and flourish beyond what you ever imagined you are capable of!
I truly believe that every one of us can be an integral part of the community and has great potential that I'd love to help you unlock. My recent experience campaigning for the community politically has demonstrated to me that there really is no limit to what you can achieve if you have the right people around you equipping you with the tools and spurring you on to greater things, often outside our comfort zones.
Once you're brave enough to make that choice and explore new horizons, you'll find a joy you've never encountered before! I want to help you unlock that potential and discover that joy!
In my spare time (what's that), I love spending time with friends and family including four grandchildren. I love the beach and anywhere where there is water. I don't mind the odd latte or fine red wine and am more than happy to meet over one.!! I never want to stop learning and passing on my knowledge each and every day. This journey of life teaches us many lessons and it's up to us to pass that down the line.
Much love and inspiration,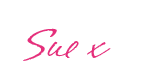 Ready to start your journey?
What clients say about Sue Gilroy
"If you are ready to grow professionally or personally, I highly recommend booking in with Sue. Her advice and guidance is now engrained in my daily life and the benefits are exponential."