Working across a number of industries including health, mining, defence, insurance and local government to name a few I've gained real insight into workplace cultures and the importance of investing in the real assets… PEOPLE.
I'm a Registered Nurse with an Advanced Diploma in Business Management currently studying Life Coach plus other quals I've gained on my journey.  I grew up in the Central West of NSW living on properties and later as a resident of several Ambulance stations as my dad was an Ambo. I moved to the Hunter as a teenager with my family and never left. Boy was that an eye opener after living out west all my life.
My working career has spanned a number of roles from General nursing, Aged Care, GP Practice, Pathology and Occupational Health Nurse to Rehab Consultant and through to Regional and Area Manager Roles leading large teams. I also got caught up along the way with Business Chamber and currently hold the role of President. WHY? I love making a difference to people and the community in which we live.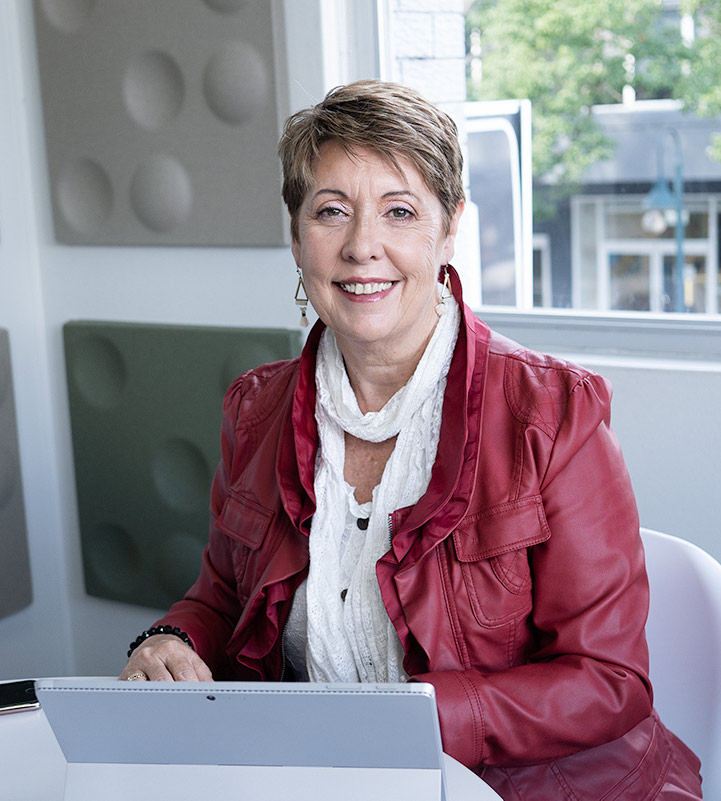 I started Cultivate Confident Cultures as I reflect on my journey and not only the opportunities, I have been afforded but also the what if's along the way. I did well, really well, in my career path but what if I could have done better, what if I'd had someone to coach, inspire and mentor me to reach for the stars that I wasn't even looking for, that I didn't even recognise as a achievable!!
I was in my forties before a leader said 'out loud' that they saw potential in me to grow. Therein is where the 'seed planter' comes in, she planted a seed and it germinated and it grew and look where it took me, to places and roles I'd never dreamt of. AND I was good at them!!
SO I want be that person that plants the seed much earlier so you can grow to reach the real stars that are your goals even though you may not even know what they are yet.
In my spare time (what's that), I love spending time with friends and family including four grandchildren. Love the beach and anywhere where there is water. I don't mind the odd latte and am more than happy to meet over one.!! I never want to stop learning and passing on my knowledge each and every day. This journey of life teaches us many lessons and its up to us to pass that down the line.
Much love and inspiration,