Your partner for growth – Sue Gilroy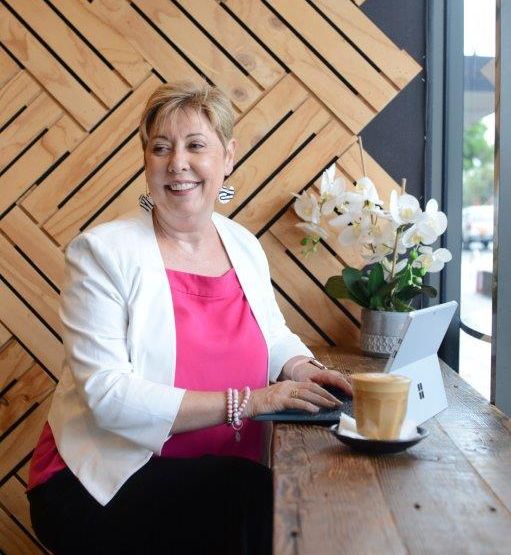 With the experience, passion and a dream to cultivates growth, Sue is equipped to help every client uncover their true self and bloom into their best version!
Sue's extensive experience in leadership, people development, business development, & business management combined with intuition, a natural desire to help those around her, many years' experience as a health professional, and accredited Coaching training make her invaluable to the positive growth of individuals, businesses and community groups alike.
President of Singleton Business Chamber, and well known in many business circles in Singleton and the Hunter Valley, Sue loves making a difference to people and the community in which she lives.
Cultivating Confident Cultures is a culmination of what I love -
Helping people, and what I have excelled at –
Development of individuals and teams.
Seeing potential in a person is a great gift, one that plants seeds for growth …
I want to be the person that plants the seeds of potential and encourage you to grow and flourish beyond what you ever imagined you are capable of!
In my spare time (what's that), I love spending time with friends and family including four grandchildren. I love the beach and anywhere where there is water. I don't mind the odd latte and am more than happy to meet over one.!! I never want to stop learning and passing on my knowledge each and every day. This journey of life teaches us many lessons and it's up to us to pass that down the line.
Much love and inspiration,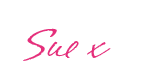 Ready to start your journey?
What clients say about Sue Gilroy
"If you are ready to grow professionally or personally, I highly recommend booking in with Sue. Her advice and guidance is now engrained in my daily life and the benefits are exponential."